CHEERS! YOU'RE INVITED!
Sip and socialize with Redapt at an AWS re:Invent 2022 Happy Hour
Please join us on Tuesday, Nov. 29 from 5:30 p.m. to 7:30 p.m. PDT

at the Montecristo Cigar Bar in Caesars Palace.



Registration for this event has closed.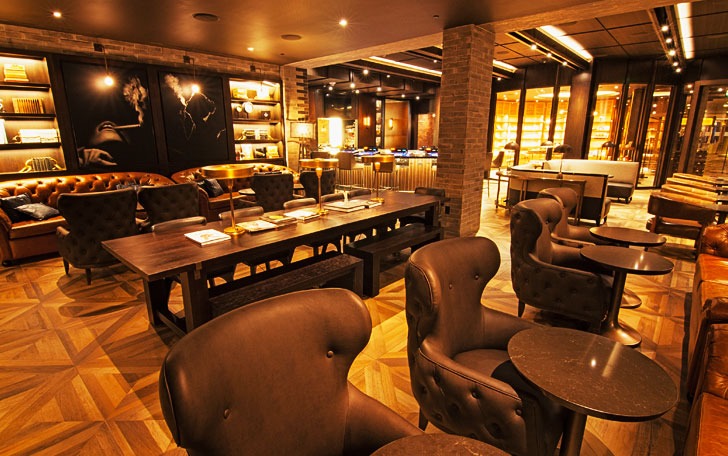 Come enjoy spirits and cigars with Redapt and Dell Technologies.
You don't have to be a cigar aficionado to visit Montecristo Cigar Bar. The state-of-the-art ventilation system and sultry decor make it enjoyable for everyone. Sip your favorite cocktail or try something that pairs well with your cigar. Bring your own cigars or visit our humidor which has over 1,000 cigars to choose from.
RSVP Now
Redapt is an end-to-end technology solutions provider focused on helping businesses navigate complex challenges to compete in and lead their industries.
Our mission is to do everything possible with transformative technologies to support our customers in leading their industries.
By registering for this free resource, you agree to
receive
communications about Redapt's products and services. To learn more about our commitment to protecting your privacy, please review our
Privacy Policy
.