Watch The FREE Demo
Get Visibility Across Retail and Supply Chains Right Out of the Box
See how Mojix's edge-to-cloud solution managed by Redapt revolutionizes digital transformation for retailers and their customers.
Running on Google Cloud and enabled by Intel.
Learn how this end-to-end solution can help your business scale quickly without sacrificing visibility and security.
Fill out the form below to watch the FREE demo now.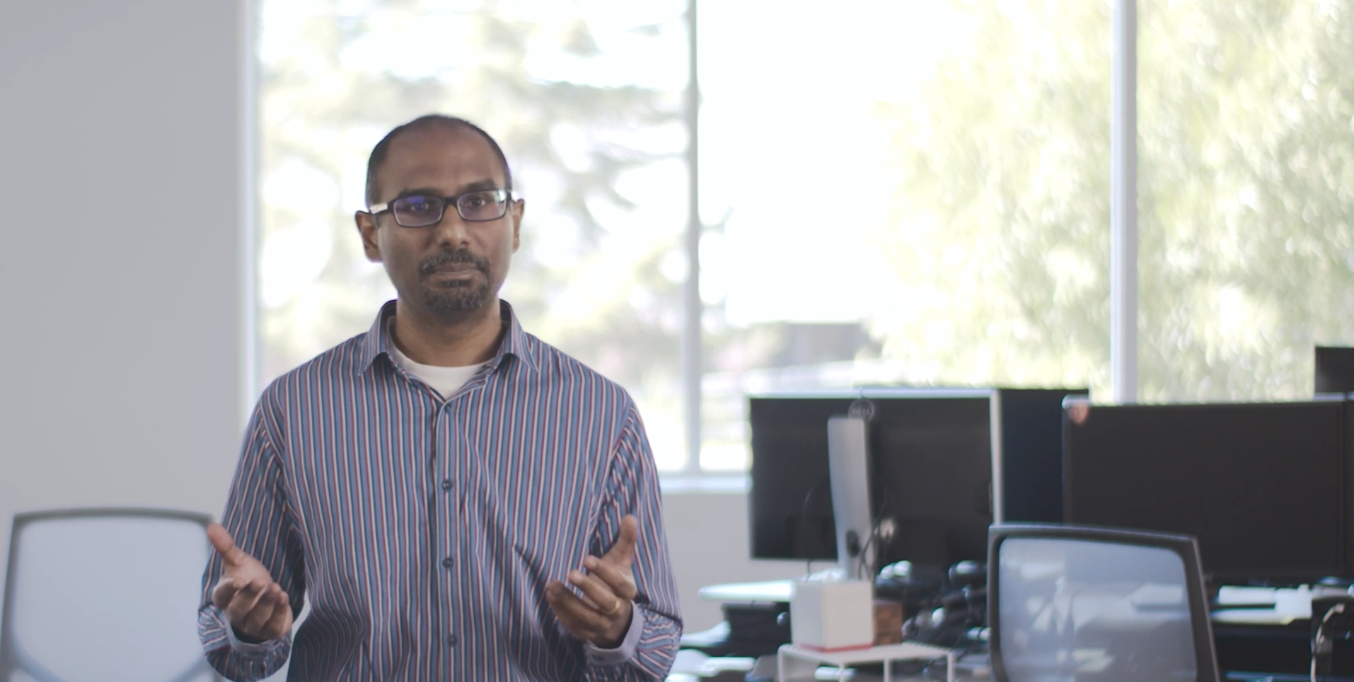 In the retail industry, businesses are increasingly adopting edge solutions to deliver new and creative experiences for customers.
The Mojix solution, integrated by Redapt, leverages the power of Anthos to address the challenge of managing edge environments. Designed to be an all-in-one platform, it takes the burden off your business to scale up your internal resources for deploying at the edge.
In our demo, you will learn how the Mojix solution:
Centralizes how your applications and systems are updated and managed
Helps you gain flexibility and quickly put to work insights from your data
Ensures consistency in the deployment of new features and updates to help you scale as fast as possible
Watch The Demo Now
Learn how you can better scale your technology to unlock true business transformation.