Insights
Finding the Right MSP for Your Business
How you can successfully unlock innovation and reduce costs by working with a third party to manage your IT needs
Chances are, your top priorities for your organization in 2020 and beyond are: increasing innovation and maximizing your investments.
This resource is intended to help you achieve both by walking you through the benefits of partnering with a Managed Services Provider (MSP).
In these pages, you'll learn what your competitors probably already know:
by utilizing an MSP, you can drastically reduce the amount you need to invest in your IT while accelerating your innovation.
What MSPs are and why they are important
Managed Services Providers specialize in managing IT infrastructure and end-user systems for enterprises. In many ways, they are like the wizard behind the curtain ensuring operations are running without interruption.
Compared to dedicating staff for IT management, partnering with an MSP is generally much more cost-effective. Not only do you have 24x7 access to expertise, but you also don't need to invest in finding and vetting talent. And, you save on overhead expenses like office space.
Beyond budgetary considerations, MSPs help your organization realize a number of key benefits, including:
Remote work enabled through systems like virtual desktops and cloud-based productivity suites
Proactive plans to reduce business interruption and promote continuity
Automation to cut down on the potential for human errors
Cloud cost control and governance to fulfill ROI goals
Ability to leverage a multi-cloud strategy
MSPs also improve business continuity through proactive plans to reduce interruptions and mitigate security risks.
In other words, with an MSP taking over operational tasks such as backups, data recovery, and the implementation of best practices for things like encryption and storage, you are free to invest your time and resources elsewhere.
What you can unlock with a managed services provider
Modern data platforms are designed to help organizations realize the cost savings, elasticity, and scale of the cloud.
This innovation can manifest itself in a number of ways. Here are five of the most common ones:
Adopting DevOps to greatly accelerate the development of applications via containers, Kubernetes, and CI/CD pipelines.
Refactoring and modernizing applications to better use resources and leverage the power and flexibility provided by the cloud.
Building new features for customers and improving customer experiences.
Adopting advanced analytics technologies like predictive analytics, artificial intelligence (AI), and machine learning (ML) to get more out of your data.
Exploring new revenue streams by utilizing data to measure customers wants and needs, identify emerging trends, and find unexpected business opportunities.
What to look for in a top MSP
As you look for the right provider, it's important to recognize that you will be bringing in a third party to oversee your critical infrastructure and platforms. That means you will want assurances—and signed agreements—that things like governance, data privacy, and security protocols will be in place from the outset.
Beyond legal requirements, any MSP candidate should provide you with a proposal that includes the following measures:
The problem statement that demonstrates the MSP has a thorough understanding of your challenges, needs, and goals
Recommended solutions that address the above and also illustrate what your organization's day-to-day will look like once the MSP has been onboarded
Pricing models and a budget that is clear and flexible to your needs, whether it's per-user or tiered pricing
Estimated project schedule that lays out a realistic timescale and includes concessions for missing deadlines
Are they an end-to-end provider that can not only handle the management of your IT but assist you in projects like cloud migration?
Can they provide continuous optimization to ensure ongoing benefit to your organization?
Do they have a global delivery network to increase capacity at scale and manage cloud networks across the globe if needed?
Partnering with Redapt MSP Experts
Our managed services program was born in the cloud. This means we can effectively keep your organization up to date with cloud technology, provide you with access to specialized skills, and allow you to increase your innovation exponentially.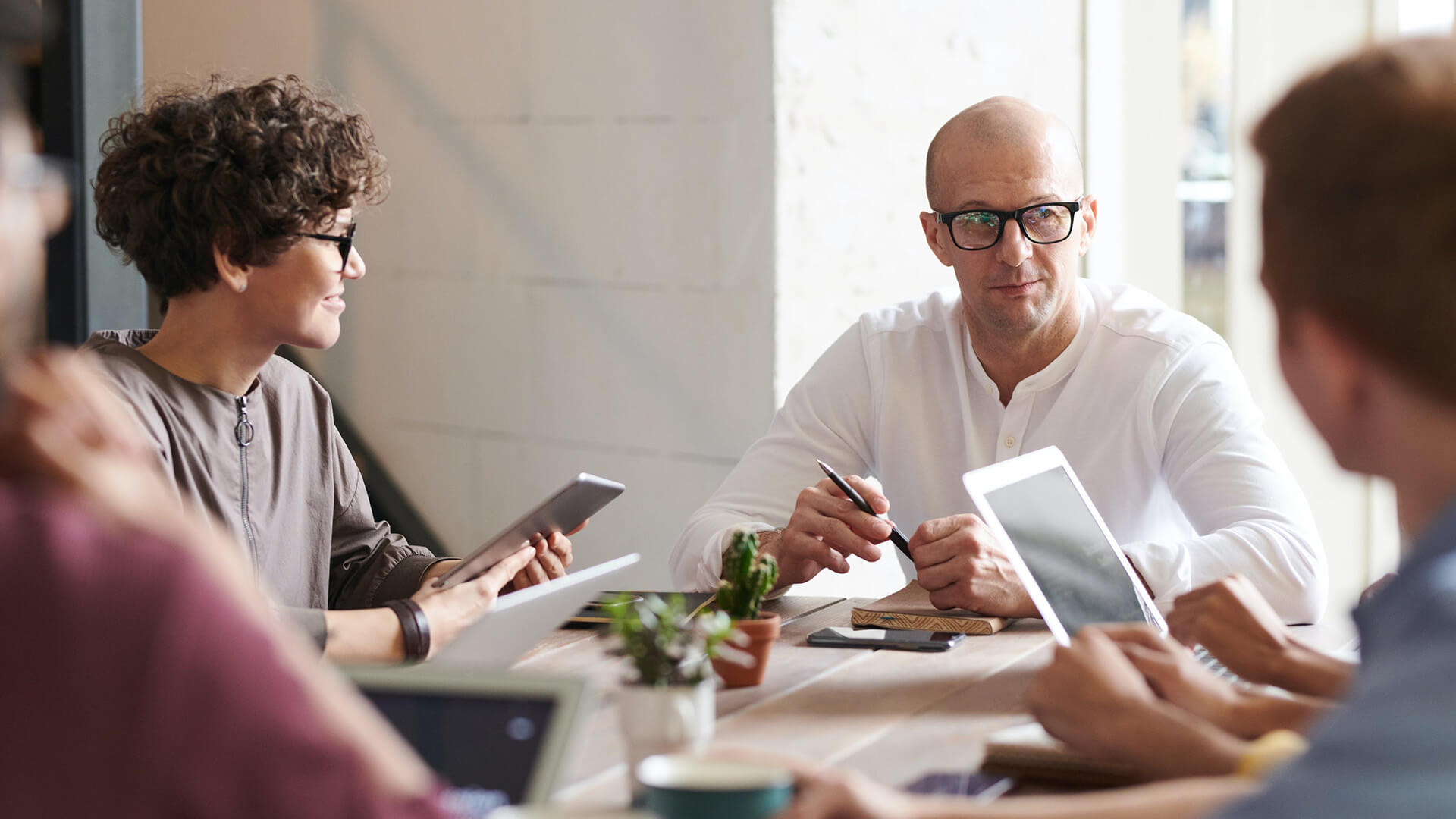 And we can do all of this while reducing your cloud costs and improving service to your customers.
If you're looking to adopt the cloud, we can help you build a migration strategy that aligns with your business goals. And if you're already in the cloud, we can bring you the latest expertise in AI and ML, as well as IoT and Edge solutions.
Whatever your needs, we will help bring clarity to the often complex world of modern data platforms and IT.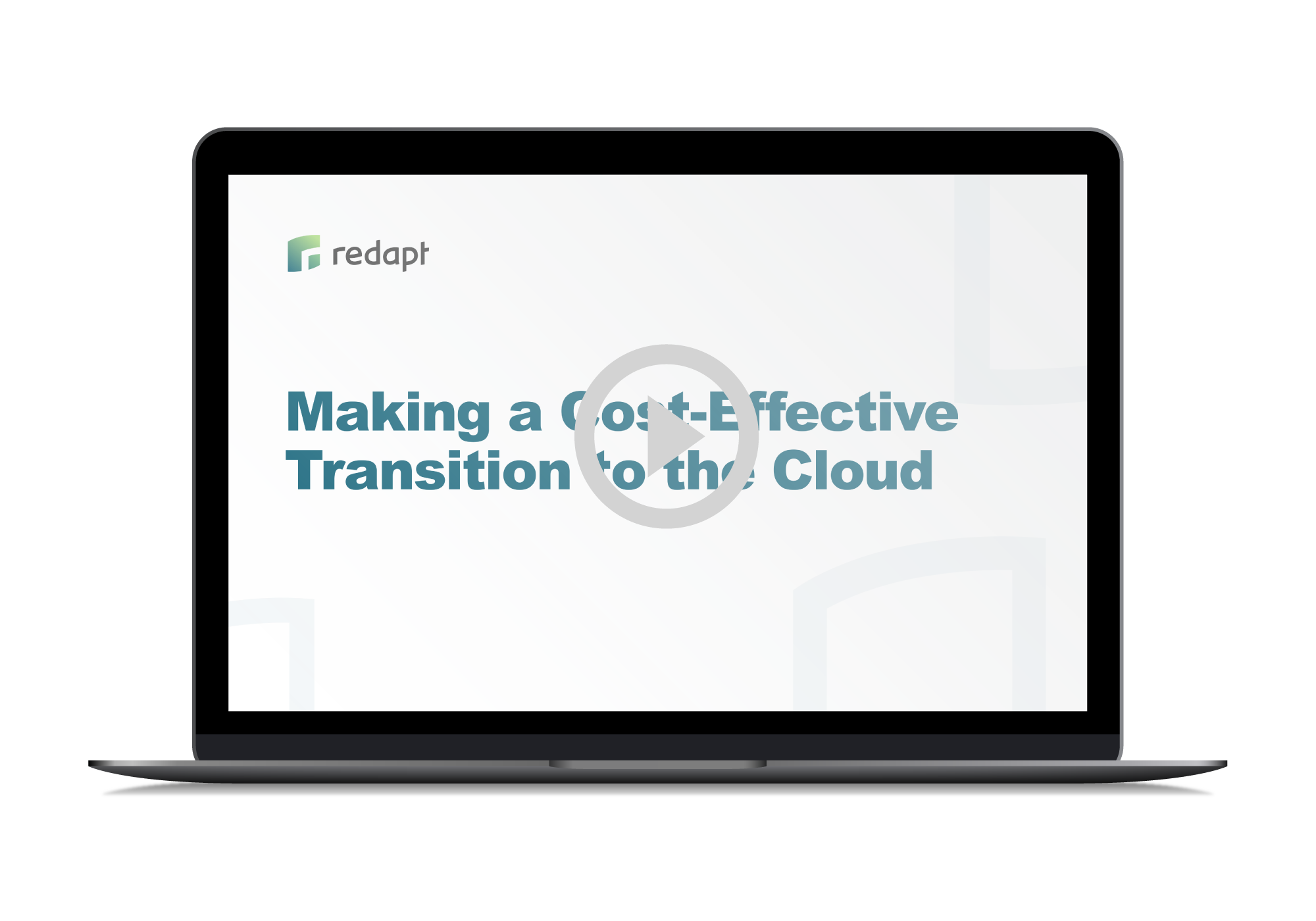 For more information on MSP partnership, check out our recent webinar Making a Cost-Effective Transition to the Cloud.
In closing
If you're looking to stay competitive, you should focus your energy on innovating rather than managing your IT.
Whether you have already adopted the cloud or are looking to make the adoption, partnering with the right MSP can provide you with the management and operational stability you need so you can spend your time building new products and services for your customers.
By partnering with Redapt for your MSP needs, you will have access to leading experts capable of building out and managing your IT infrastructure.
If your organization is ready to get started on an MSP partnership, schedule a call with our team.
Related Resources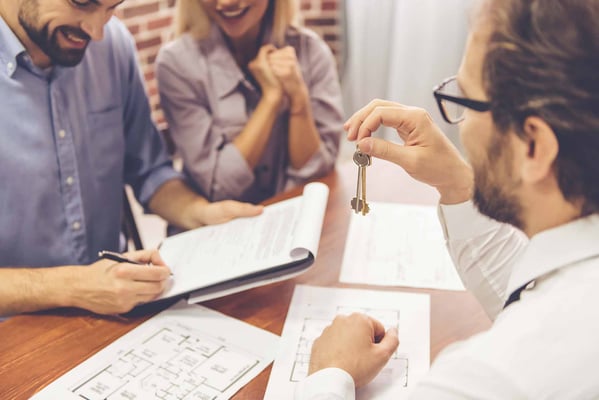 Blog
Mid-sized companies are rejoicing today at the number of services available to them for IT and customer service related needs. These outsourced resources allow you to tackle difficult technical...