Free White Paper
Start Turning Data Into Action Today
Your competitors are using their data — are you? Learn how you can accelerate your enterprise analytics capabilities by embracing DataOps.
Fill out the form to get started now.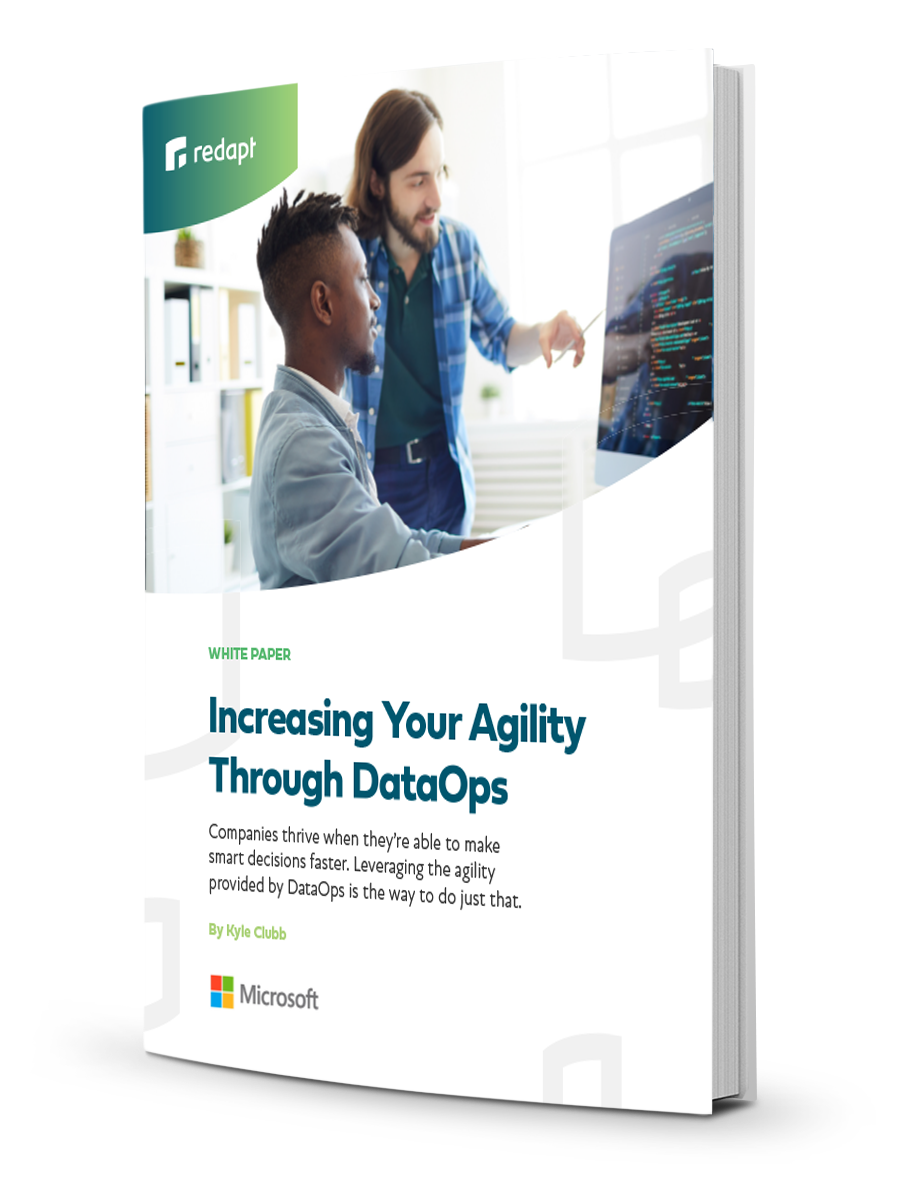 Make smarter decisions faster than your competition by changing the way your organization manages its data.
Now is the time to instill a cultural and technological change in how you put data to use.
In this FREE white paper, you will learn what you need to know about embracing DataOps in your organization to gain real insight and value from your data.
Specifically, you'll learn how it will help your business:
Gain real-time insights from data
Accelerate the production of data science applications
Reduce analytics costs through automation and easily replicated processes
Get started on your path to unlocking a competitive edge by increasing the speed and agility of your enterprise analytics. Download our white paper today.