Oct. 7 2021 | 10:00 a.m. - 11:00 a.m. PDT
Join speakers Kyle Clubb, Director of Advanced Analytics, and Joseph Treadwell, Solutions Specialist Director, for our webinar: Overcome the 3 Most Common Data Challenges in the Cloud. You'll discover our unique approach to migrating your data warehouse to Azure and how to benefit from the insights of Redapt and TimeXtender. Live discussion and platform demonstration.
When it comes to data and the cloud, enterprises often run into three big challenges:
Adapting to rapidly changing data technologies
Making changes rapidly and reliably
Making changes rapidly and reliably
Redapt is an end-to-end technology solutions provider that brings clarity to a dynamic technical environment. We help you navigate through challenges and obstacles to accelerate growth.
TimeXtender is an integrated data management platform that enables building data lakes, warehouses, and marts 10 times faster by providing a no-code environment for automating data modeling, integration, extraction, cleansing, loading, and documentation.
*Must be present at the virtual event to win the $100 gift card.
Speakers
Kyle Clubb
Director of Advanced Analytics, Redapt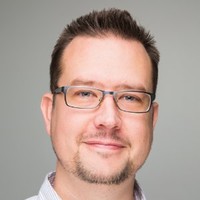 Joseph Treadwell
Solutions Specialist Director, TimeXtender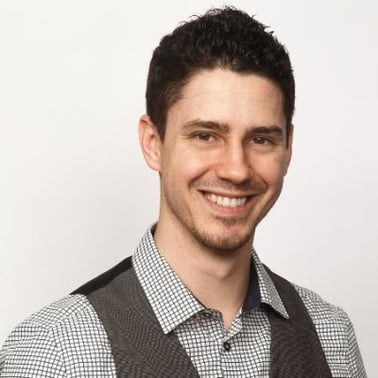 By registering for this free resource, you agree to receive communications about Redapt's products and services. To learn more about our commitment to protecting your privacy, please review our Privacy Policy.