Insights
Modernize & Thrive
How a Modern Data Architecture Can Transform and Elevate Your Business
In today's business, putting data to work effectively is what separates the thriving from the laggards, the competitive from the afterthought.
For many organizations, though, data is merely untapped potential. Either they are only using it sparingly or are incapable of getting the most out of their data. Both ailments can be the result of not having a modern data architecture in place.
What makes a data architecture modern?
While different organizations have different needs, in general, modern data architecture leverages the scalability of the cloud either fully or partially while ensuring proper security and governance are in place. It also democratizes data access, particularly for business users.
In addition, modern data architecture makes it possible for data scientists to build a playground for sophisticated artificial intelligence (AI) and machine learning (ML) models—what's commonly known as advanced analytics.
In these pages, we'll be digging deep into how you can modernize your own data platform.
Specifically, we'll be walking you through:
Webinar
Building a Modern Analytics Platform with Google Cloud and Redapt
Watch a replay of Redapt expert Christof von Rabenau discussing how you can build a modern data platform to leverage advanced analytics tools like artificial intelligence and machine learning.
To learn more about this process…
…and how Redapt can help you prepare for a move to cloud-native, check out our free eBook 3 Simple Steps to Applying the Technical Maturity Framework When Going Cloud-Native.
Download
Benefits of a modern data architecture
While hardware and tech stacks can vary wildly, modern data architectures all share the same four traits:
1.

Balancing security and governance needs with the access and interface needs of the end user

2.

Storing large amounts of data from a multitude of sources with an established common vernacular

3.

Scaling capabilities that allow for rapid increases and decreases of data for usage

4.

Opportunities to leverage advanced tools like AI and ML
Combined, these traits allow organizations to capture and put to work massive amounts of information in a flexible but secure way. Because of this, data can be used for constant experimentation in order to reveal previously unknown insights, locate potential internal efficiencies, and help an organization make smarter decisions.
Some common benefits include:
Ability to optimize marketing initiatives
Streamlining of supply chains
Better management of shipping logistics
Forecasting of sales trends
Design and delivery of better products
Components of a modern data platform
Modern data platforms are designed to help organizations realize the cost savings, elasticity, and scale of the cloud.
Flavors of platforms vary, but for a data platform to be truly modern it needs to include:
Storage in the cloud (either all-in or hybrid)
ETL (Extract, Transform, and Load) or ELT data systems
Open data access
Virtual data consolidation
Robust data indexing and security measures
Data lifecycle management
Beyond what's under the hood, modern data platforms have a focus, which is to be customer-centric. They are built around the need of users, whether they're external or internal, and can continue to evolve.
To that end, a successful modern data platform blueprint should be:
Automated to allow for the continuous flow of data in an organized way
Advanced analytics (AI, ML) ready
Flexible enough to support every facet of an organization
Governed to provide open data access to those who need it
Secure, via data encryption, masking of sensitive information, and tracking data elements
Modernizing your data platform from the ground up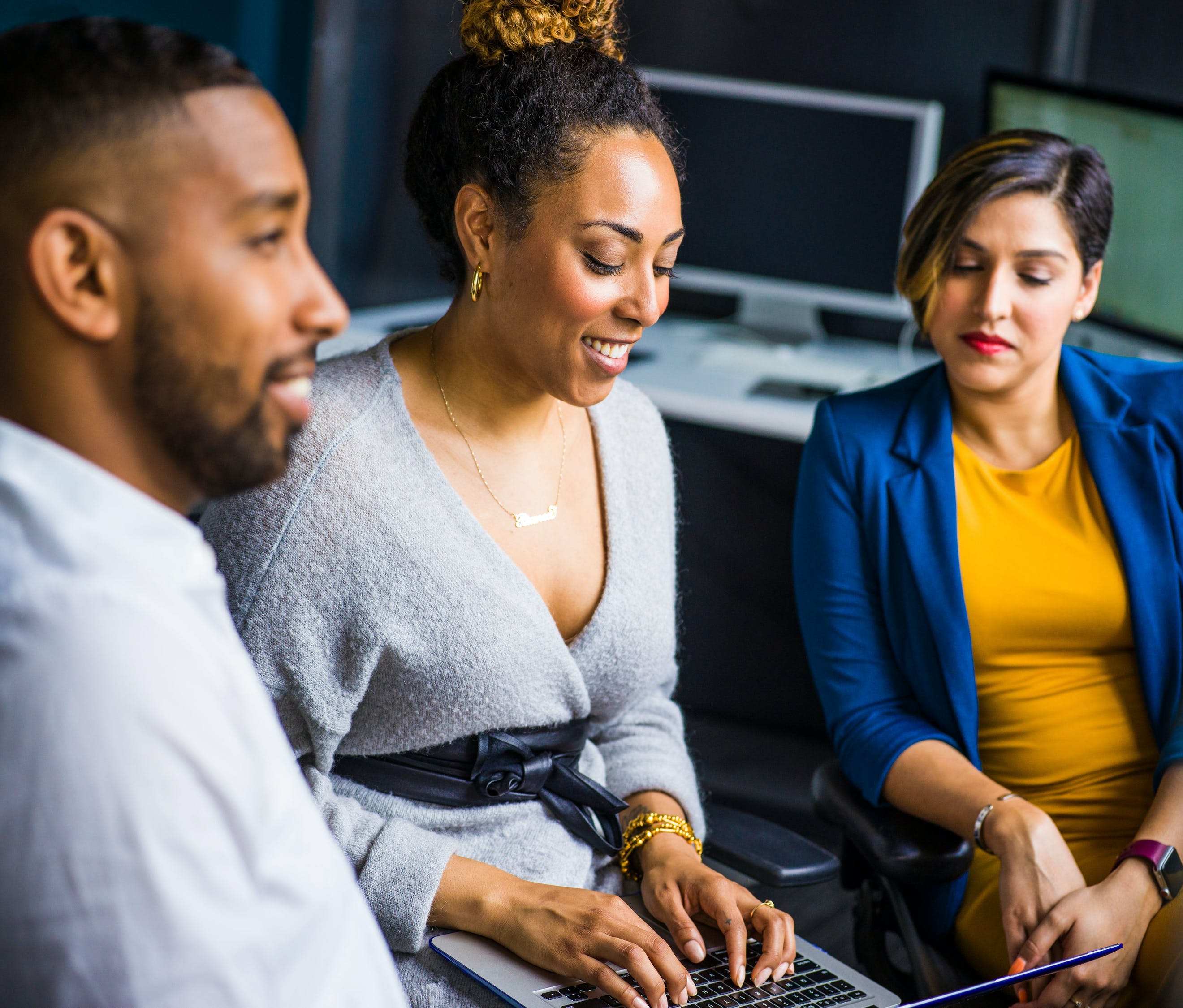 Step 1: Technical maturity
The first step should be conducting a technical maturity assessment of your organization in order to gain an understanding of your readiness to modernize. You can learn more about this step via our free Technical Maturity Framework eBook.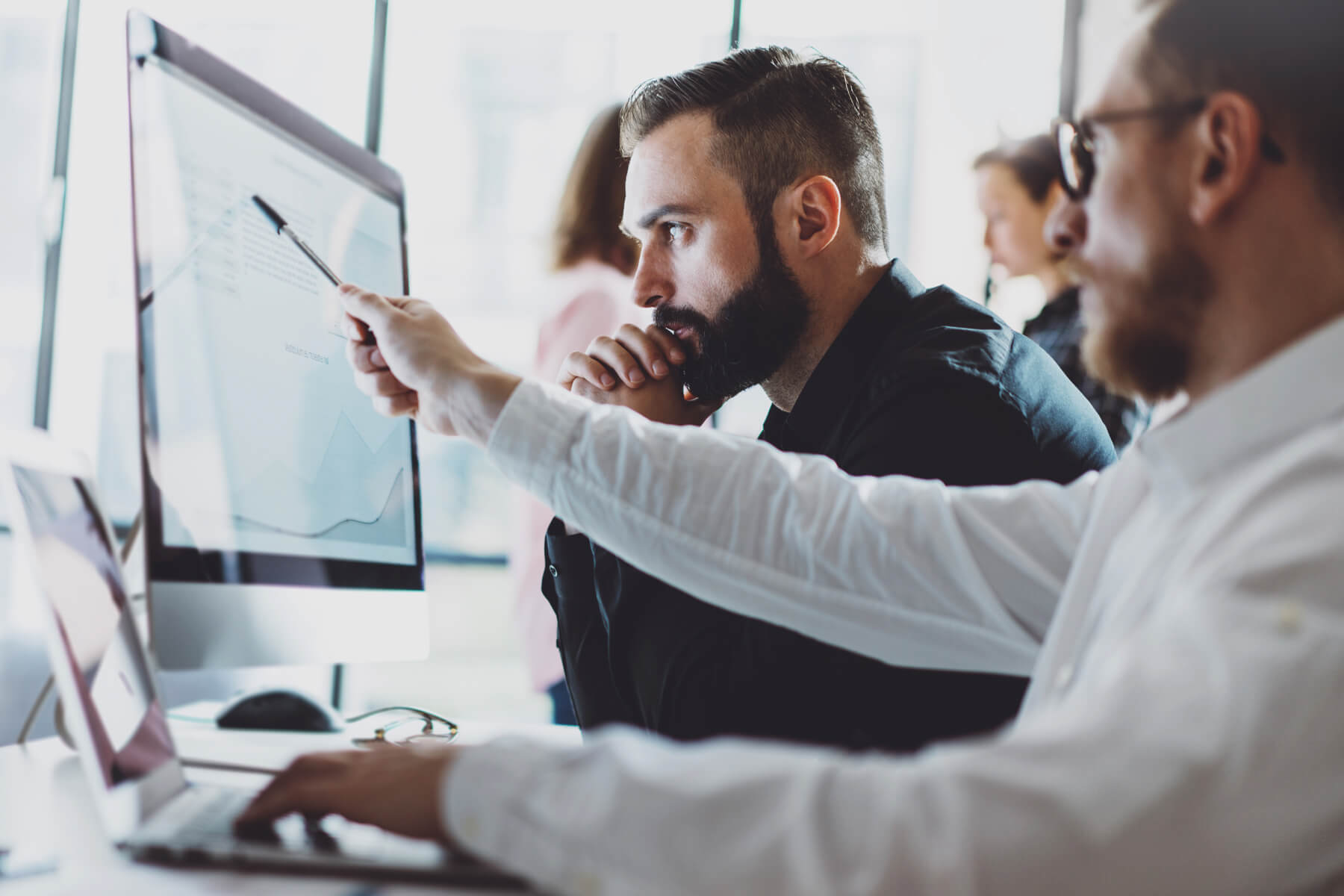 Step 2: Data assessment
After you assess your technical maturity, you need to focus on your data. Specifically, you need to know:.
What data you have
Where it is coming from
Where there are gaps
Knowing these three facts will guide how you capture, store, and organize your data. It will also identify where your data is lacking so you can backfill as needed.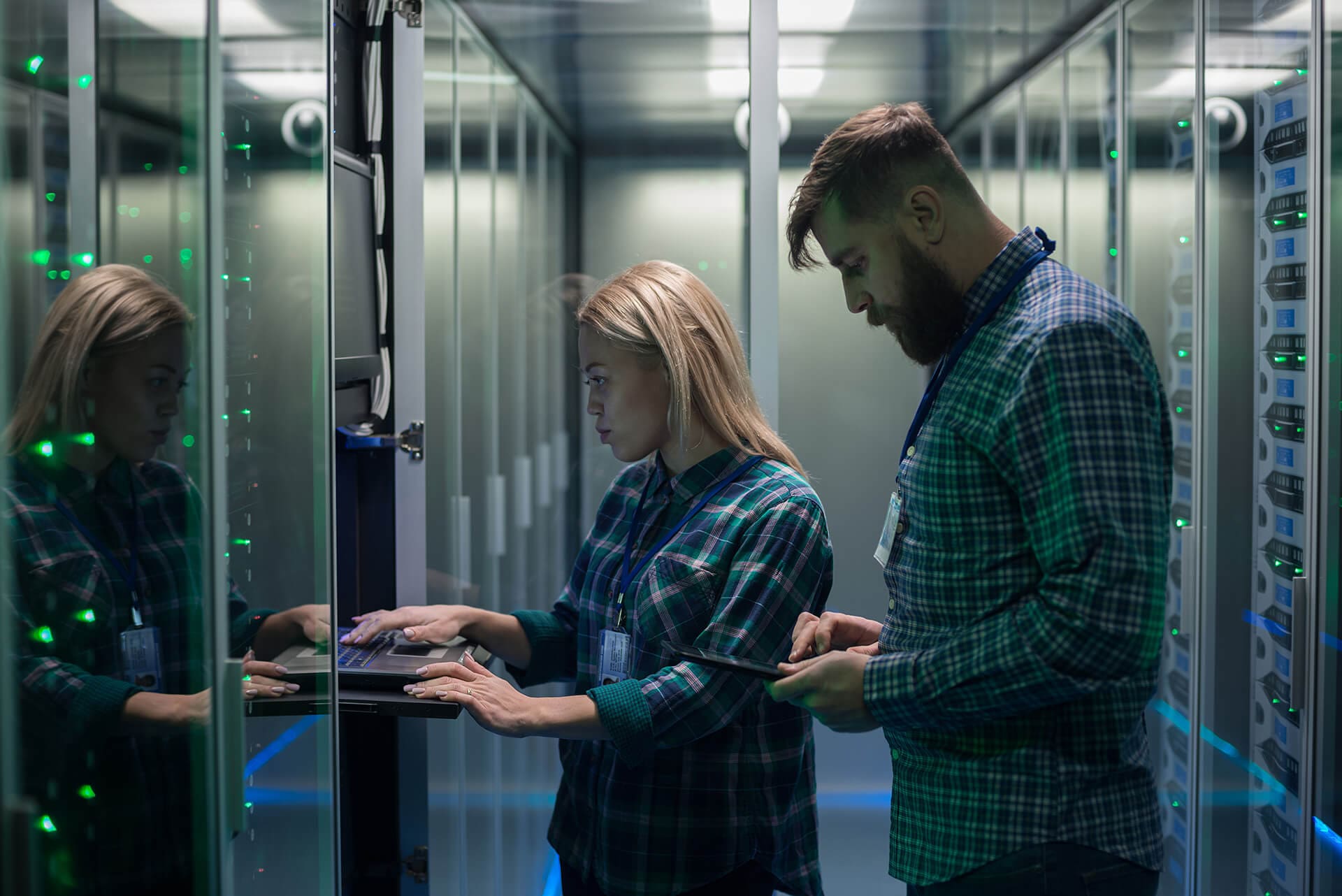 Step 3: Cloud adoption
Data knowledge in hand, the next step is to adopt the cloud or a hybrid solution, whether it's GCP, AWS, or Azure.
For organizations that have yet to adopt the cloud in some faction, this will mean a major shift in IT.
This shift will likely require outside help for most organizations. You can learn about our cloud migration services here, but any partner you choose should provide you with:
An assessment of your cloud needs
A cloud adoption framework
Assistance in navigating cloud migration challenges
Implementation of best practices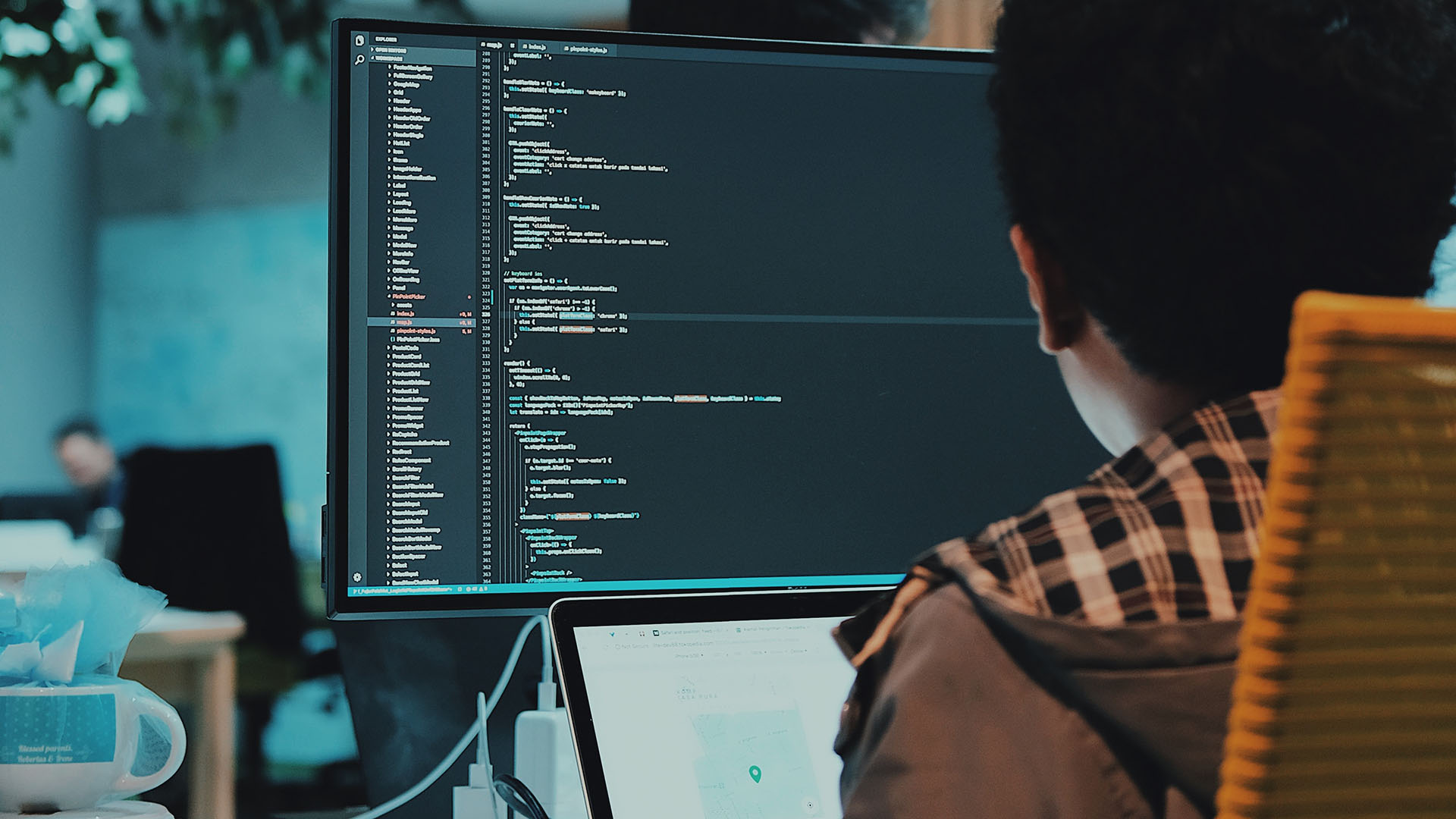 Step 4: Advanced tools
The fourth and final step in data platform modernization is the implementation of advanced tools like AI and ML.
Both require a substantial amount of data in order to be useful, which means your data needs to be captured, stored, and organized in a way for your data scientists to run models with the freedom of experimentation.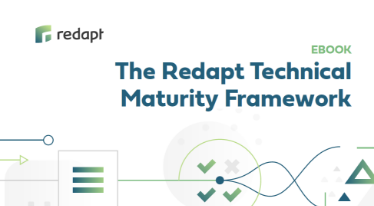 Want to gauge your technical maturity?
Check out our free Redapt Technical Maturity Framework eBook..
Download Free eBook
What modernizing your data architecture means for your teams
Any fundamental shift in an organization is going to cause anxiety. Modernizing your data architecture is no different.
IT departments in particular are likely to approach the process with skepticism. Team members whose job is to make sure SQL servers are running, or firewall rules are being enforced, for example, will worry about their future at your organization.
The fact of the matter is, however, that the shift to modernizing your data architecture is just that—a shift. IT team members whose job is to manage hardware and the software that underlies it will move to a governance and visioning role.
Similarly, architects can shift from a designer role to a position where they are overseeing capacity and all the new opportunities that increases in scale provide.
Yes, there will be growing pains. But an architect that aligns with business rather than IT needs is more valuable to an organization. An IT group that ensures that governance is always in place and spends time working toward future needs is more focused on innovation than nuts and bolts.
The outcome of modernizing your data architecture is one where business priorities have a seat at the table.
Instead of being told "You can't do that" or "That will take a lot of time to set up," the focus across the board is on "What do we need?" and "What if we did this?"
That's how you keep innovative ideas percolating and how you ensure your organization stays competitive.
In the end …
Modern data architecture can provide you with all the power and flexibility of the cloud and the insight and potential new revenue streams of advanced analytics capabilities AI and ML.
You want to make smarter decisions, better understand your customer base, and ensure your resources are being maximized. Modernizing your data architecture opens up that path.
We're here to help. If you want to learn more about how you can modernize your data architecture, reach out to one of our experts.