Guide
Accelerating Your Success with Artificial Intelligence and Machine Learning
How to overcome the challenges and achieve success in building out your advanced analytics capabilities
Thriving businesses require faster time to insight and the agility to implement insights across the organization.
Artificial Intelligence (AI) and Machine Learning (ML) are increasingly valuable tools for accelerating insight. But in order to use them effectively, especially at scale, your objectives, data strategy, data scientists, and IT must be aligned.
Getting your AI/ML pipeline and infrastructure in place can be complex. For example, creating deep learning models that can identify things like fraudulent insurance transactions requires faster storage and networking. These, in turn, require more power and cooling, and they introduce unique challenges for implementation and operations.
On this page, you will find everything you need to know about creating an enterprise infrastructure capable of powering advanced analytics capabilities like AI and ML. You'll also learn how making the investment now will help you unlock new opportunities, make smarter decisions, and gain a competitive advantage down the road.
Page Contents:
Click a link to jump to that section
Webinar
The Redapt ML Accelerator
Learn how the Redapt ML Accelerator can help your organization quickly get started on its machine learning journey.
The growing impact of AI and ML on business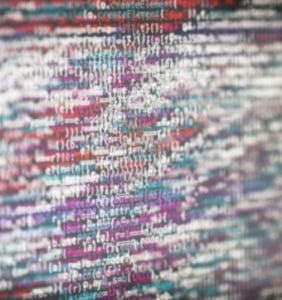 The ML revolution is being powered by the rise of unstructured data.
Every day, new technologies and devices are coming online, each producing information that can be mined for insights, used to identify potential efficiencies, to accelerate innovation, and to provide better customer service. More and more, ML is being used outside the scope of the IT teams as key executives are learning to use it to speed up innovation.
The four most common motivations enterprises have for adopting AI and ML are:
Data analysis to make smarter business decisions, predict customer wants and needs, create new products, and identify potential issues or instances of fraud.
Internal communications such as booking direct and cost-effective travel, managing vacation hours, and making better use of resources.
Automation of tasks like data entry, basic natural processing, and the updating of records.
Customer service via intelligent chatbots that can answer questions while reducing the need for always available support teams
Roadblocks to AI and ML success
While the above are often the desired outcomes of
AI and ML adoption
, getting to those outcomes is often a challenge for most businesses due to some common roadblocks. There are a number of reasons organizations
fail at adopting AI and ML
. These include failures in infrastructure, lack of skill sets, and more. Specifically, we've found that a number of businesses we've worked with experienced some mix of the following challenges:
Data quality
Data organization
Technical capabilities
Storage issues
Levels of AI and ML performance
While every organization's path to AI and ML adoption begins from a different starting position, there are generally four different levels that they pass through on their journey to elite performance.
1
If your organization is at this level, you are currently conducting little reporting on your data and underestimate its potential.
At the same time, you are interested in what you can achieve by adopting AI and ML but have questions about how your organization can get to the point where the tools will be effective and worth the investment.
2
You have centralized data access, classification, and management.
Tests on data are being conducted manually and you are able to do things like trend analysis. But your business insights are still limited due to your data analysis happening in a vacuum.
3
At this level, your organization fully knows the value of your data.
Your teams have the ability to quickly explore tests and leverage cloud data services, and you have implemented data governance with best practices. All the resources are in place to help you achieve the required performance and you are able to deliver business-driven ML insights.
4
You are at the peak level of AI and ML utilization.
You can employ predictive analytics on live data and accurately forecast results. In addition, you are utilizing dynamic dashboards and are creating automatic actions based on analysis.
At this level, your business is being positively impacted by AI and ML due to your ability to make smarter decisions faster than your competitors while delivering innovative new products informed by data to your customers.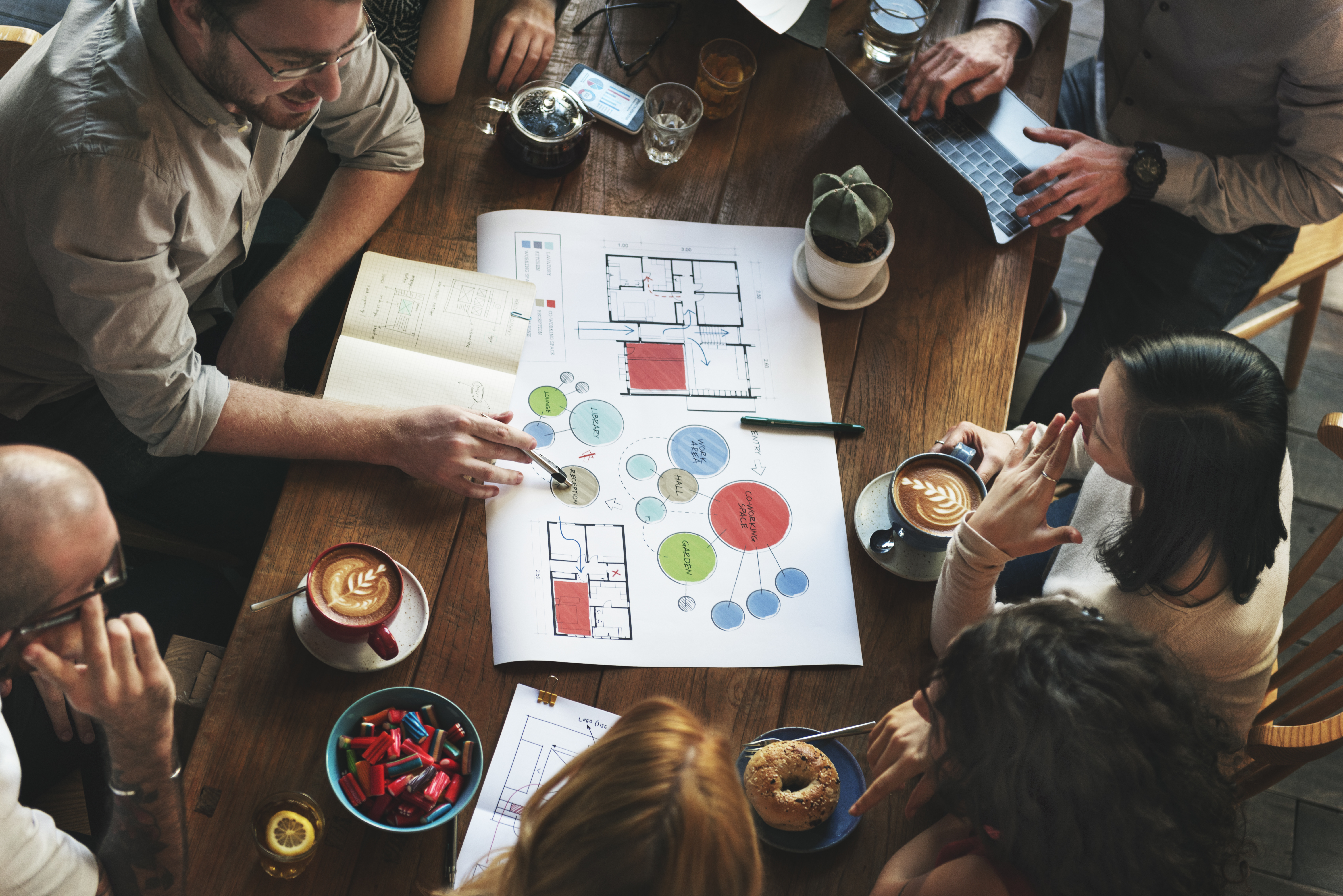 eBook
Kick-Off The AI Adoption Process Today
Our free eBook walks you through the three steps you need to take to successfully bring AI solutions to your enterprise.
Download Free eBook
The path to adopting AI and ML
At a high level, getting your organization in a place where it is ready to adopt AI and ML should follow this process:
Identify a use case
Evaluate your business, industry, and competitors to find the right ideas to try.
To build a business case, search for existing algorithms and opportunities for incremental improvement to base your model on, then plan your roadmap of experimentation. Your first AI and ML projects should be at a scale that is achievable and will make an immediate and tangible impact.
Build a plan and focus on your infrastructure
Decide how your teams should implement your initial project and where specific workloads will run.
Build out your infrastructure so data is centrally hosted and easily accessible. Many times, the best solution is a mixture of public cloud and on premises datacenters depending on legal requirements, performance needs, and ROI. In fact, high performance hardware like GPUs, low latency networking, and all flash storage can be cheaper long term and provide better performance when hosting workloads on-premises.
Clean and manage your data
Identify which of your data sets are suitable for AI or ML workloads, then analyze those sets to determine what information is valuable and what can be discarded.
To cleanse your data, set up scripts or workflows to standardize the flow of incoming data. You will also need to locate gaps in your data and, if need be, work with third party data sources to fill those gaps.
Your goal is to provide your data scientists and IT teams with a central repository of data that has sources of truth and is governed to ensure access to only those who need it.
Finally, if need be, find the right partner
Most enterprises adopting AI and ML will quickly recognize that they need help. While bringing in talent is always a possibility, working with a partner is often a more cost-effective way to accelerate results.
When looking for a partner, make sure they are able to:
Help you identify the right project to begin with
Recommend the hardware and infrastructure solutions to get the most out of AI and ML without overprovisioning and overspending
Walk you through and implement the cleansing and management of your data
Train you in how best to take your AI and ML models from development to production.
In a Nutshell …
With an unprecedented amount of data now available, enterprises are utilizing advanced tools like AI and ML to make smarter decisions, create innovative new products, and deliver better service to customers.
Successfully adopting AI and ML can be a challenge, but by focusing on what you're trying to achieve with the tools, and the infrastructure and skills you need in place to get there, it can be done.
For a solution to kickstart your AI/ML journey, check out our ML Accelerator program to learn how you can go from zero capabilities to bringing your own advanced analytics models into production quickly.
And to learn more about AI and ML in general, contact one of our experts today.